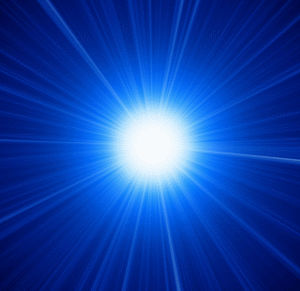 Welcome to the The Psi Seekers Of Truth Wiki
Edit
This is a replacement for Psi Wiki. This Wiki is unbiased and completely devoid of lies and/or unproved information. The Psi Seekers of Truth Wiki runs on a rigid system. All new moderations and new posts will be monitored, and all spammers will be blocked from this wiki.
If you have just stumbled across this wiki, then this place is for people of all ages with abilities that most don't have. We do not hold ourselves above others. Everyone, in fact, can do this, it's just that they haven't "unlocked" the part of them that can. This isn't magic or superpowers, and it's not what you see in movies. Normal people do not believe us, but we are an expanding group. If you are new, seek help from our Master Users, such as Dragon511 or Jason.​
Getting started
Edit
The Users on this Wiki are split into three ranks: Apprentice, Full and Master. To learn more about them and levelling up, visit the page. Don't be afraid to learn new abilities and explore what you can do. The key is patience. If you have questions or need help, contact one of the experienced Users on this Wiki.
Latest activity
Edit